The Dance Educator's Coalition (DEC) is a volunteer organization formed in 1986 to provide support, encouragement, and resources to those teaching dance in Minnesota. It grew out of a need for dance teachers to offer each other emotional and professional support, to serve as resources for curriculum development, and to unite forces in advocacy for the development of more and better quality dance programs throughout the state.
DEC was instrumental in developing and implementing the new Dance-Theater License that enables more graduates to choose Dance Education as a major in Minnesota Universities. In addition, DEC has fostered an ongoing relationship with Minnesota Universities as they create curriculum to train college students choosing Dance Education as their major area of focus.
In addition to offering six in-services and a quarterly newsletter, DEC is responsible for summer Dance Educator's Workshops. Workshop topics have included "Anatomy as a Teaching Tool", "Cultural Diversity: Beyond Costumes and Exotic Food", "Creating a Positive Climate For Learning", and "Dancing Across the Curriculum." All workshops are geared to regenerate teachers of movement, give them ideas to begin anew, keep them abreast of current language and trends in education both locally and nationally, and to help them reconnect to the artists in themselves.
In conjunction with their workshops and in-services, DEC has brought in guest artists such as Bill Evans, Shirley Ririe, Anne Lief Barlin, Ann Carlson, Abby Fiat, Kathleen Hill, Ruth Solomon, Mary Ann Lee, Joanie Carlisle, Bala Sarasavati, Patrick Debenham, Kevin Locke, Mama Herrity, Deborah Knapp, Morris Johnson, Erin Thompson, and Anne Green Gilbert to share their expertise with local dance educators.
Periodically, DEC produces publications that document Dance Education pedagogy and best practices for kindergarten-college Minnesota Dance Educators.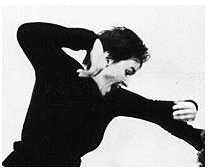 President: Colleen Callahan-Russell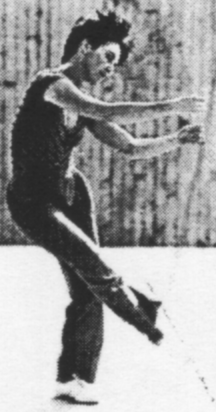 Vice President: Sherry Saterstrom